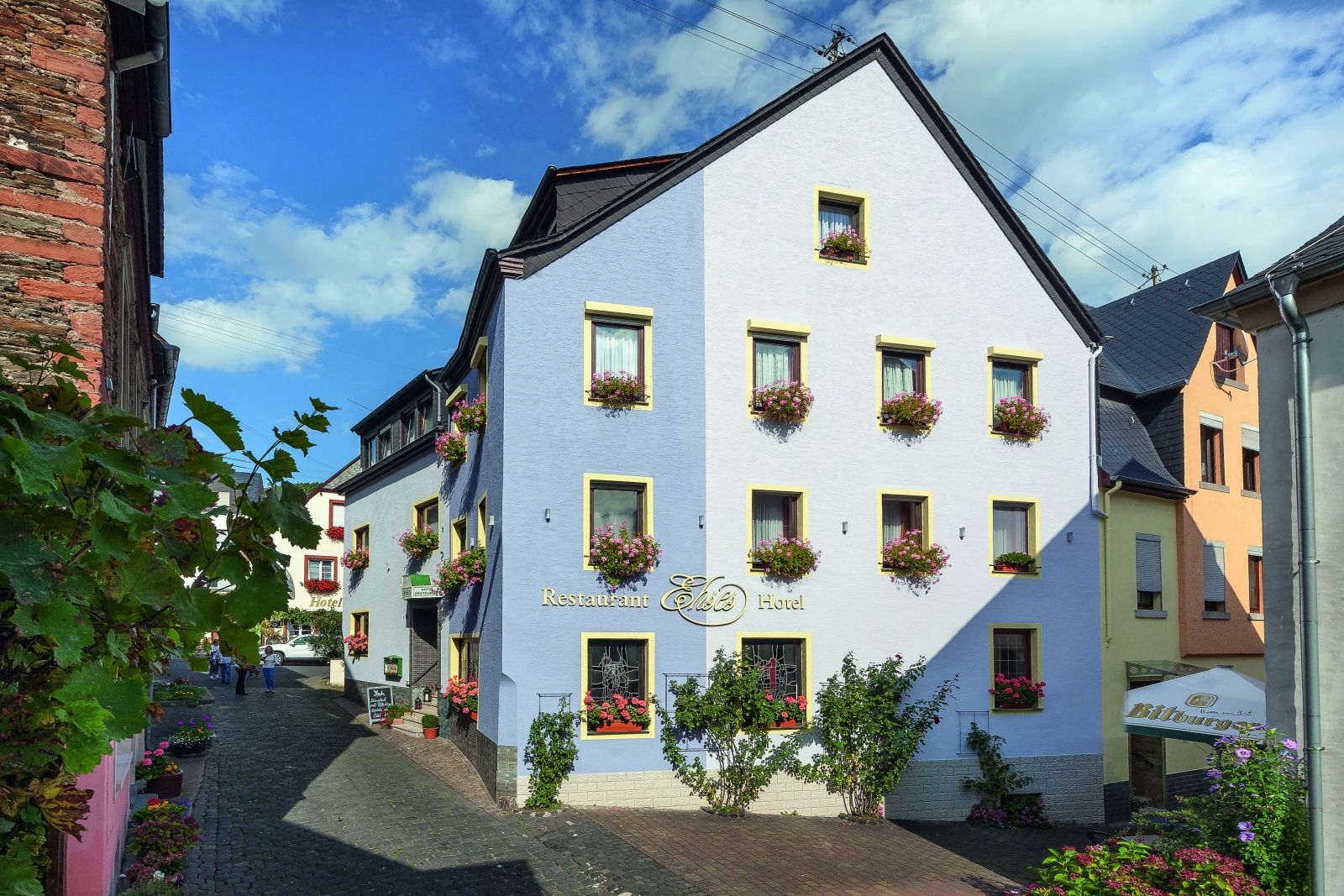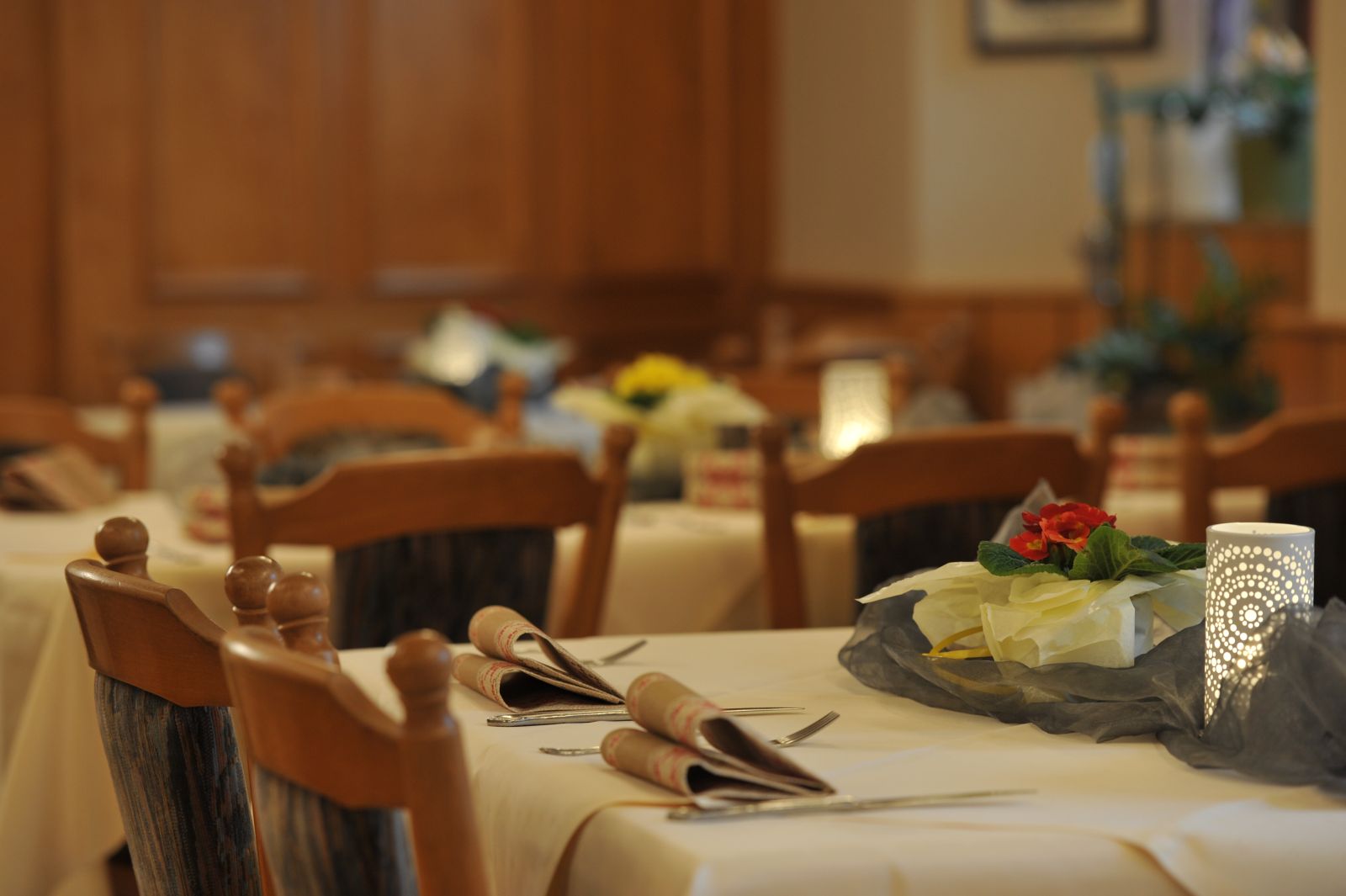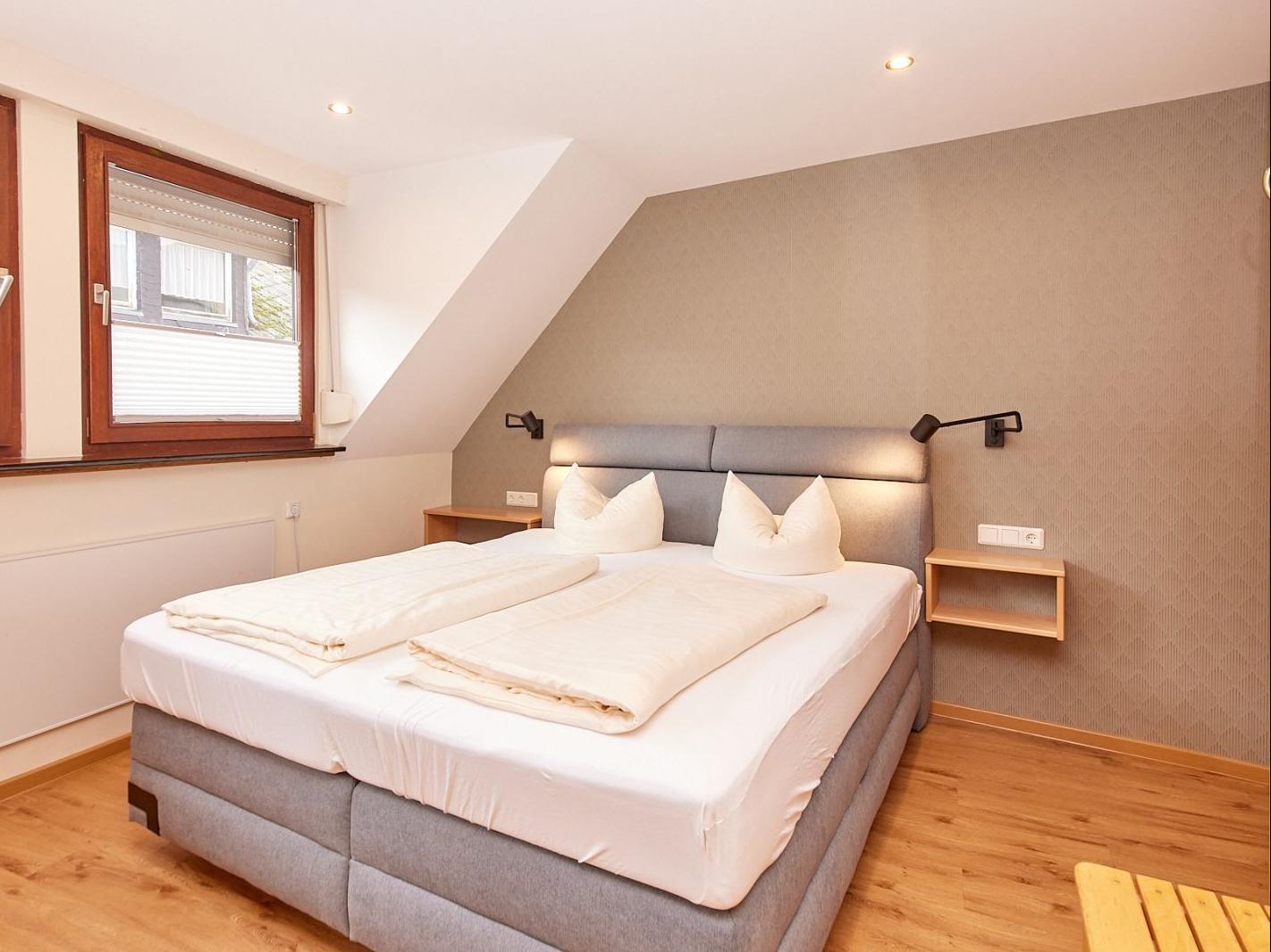 From a winegrower's house to a hotel

We can say with a clear conscience that all our heart and soul has gone into our hotel.
The hotel has been family-run since 1969 - converted from a winegrowers' house to a guesthouse by Johanna and Paul Ehses, Monika and Stefan and their son Matthias now ensure that you have the best possible holiday on the Moselle.
A big part of this is our Restaurant Ehses, where we treat you not only with breakfast, but also with regional dishes from chef Stefan Ehses at all other meals. Come by and enjoy the evening in our cosy parlour.